Counseling
Coaching
Consulting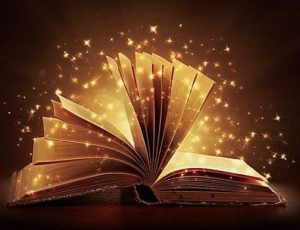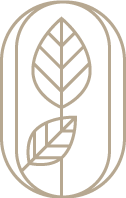 Alleviate Suffering!
Use the Spiritual approach, when you change the Inner World, you change the Physical World.
Grand Master Choa Kok Sui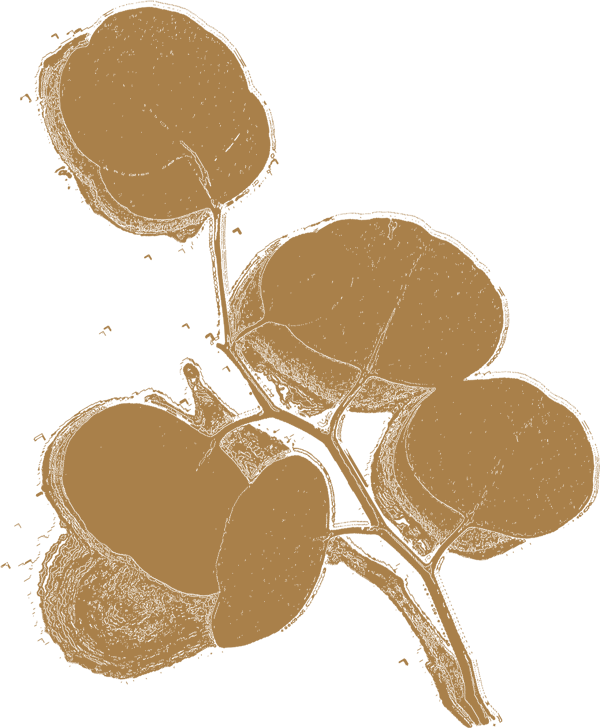 Via Prana, dedicated to guiding you on a transformative journey of self-discovery and personal growth.
Together, we'll explore ageless wisdom and modern techniques to help you unlock your true potential, cultivate mindful awareness, and embrace a deeper connection with your authentic self.
Through personalized sessions, you'll gain tools to overcome life's challenges with grace and resilience , experience a deeper sense of peace and clarity, and create a life that resonates with your uniqueness. 

Counseling
Our counseling philosophy embraces a holistic view fostering balance and harmony across all aspects of your life.
True well-being encompasses your physical, emotional, mental & spiritual health.

Coaching
Our coaching philosophy is rooted in the understanding that each individual's path is unique, and we're here to support and guide you on your sacred journey.
Uncover limiting beliefs, transcend challenges, and expand your consciousness to create a life filled with meaning and fulfillment.

Consulting
Our philosophy of consulting lies in a deep reverence for the individual's innate capacity for growth, self-discovery, and connection to the divine.
Spirituality is a transformative force that can illuminate the path to a more purposeful, harmonious, and fulfilled life.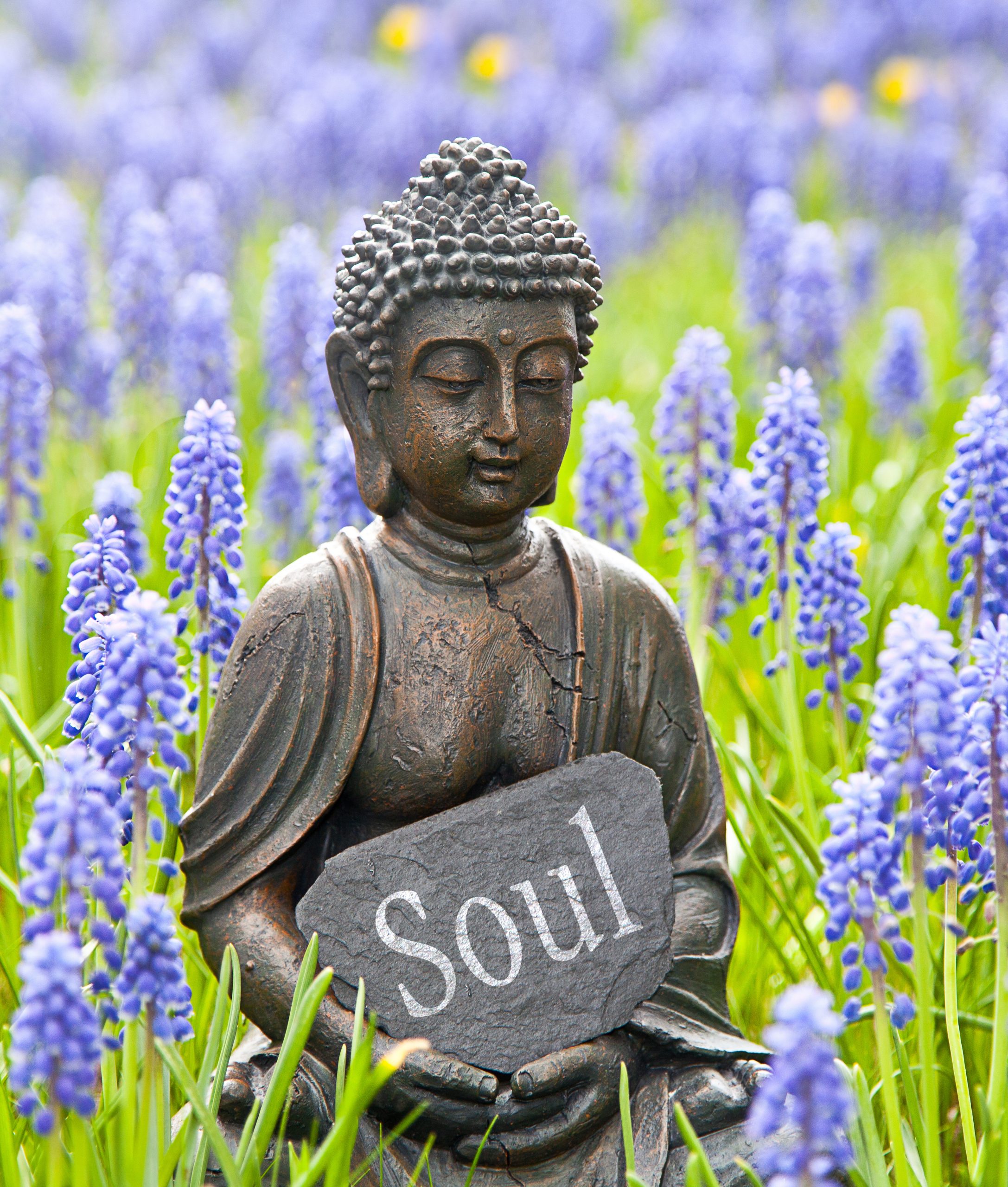 Assess, Intention & Customize
Explore, Practice, Adjust
1.
See
the obstacles in your way!
Assessment takes place.
2.
Gone
are the dark clouds that had you blind!
Choosen procedure follows.
2.
Feel
all the bad has disappeared!

Change is happening every step of the process.
4.
Look all around
and see the blue skies!
You Moving on Brighter, Shinier and radiating. 

Location
Kaya J. N. E. Craane
Kralendijk, Bonaire C.N.
Make an Appointment
+599 795 29 22
Open Hours
Tuesday – Friday
Appointments only!