Counseling
Coaching
Consulting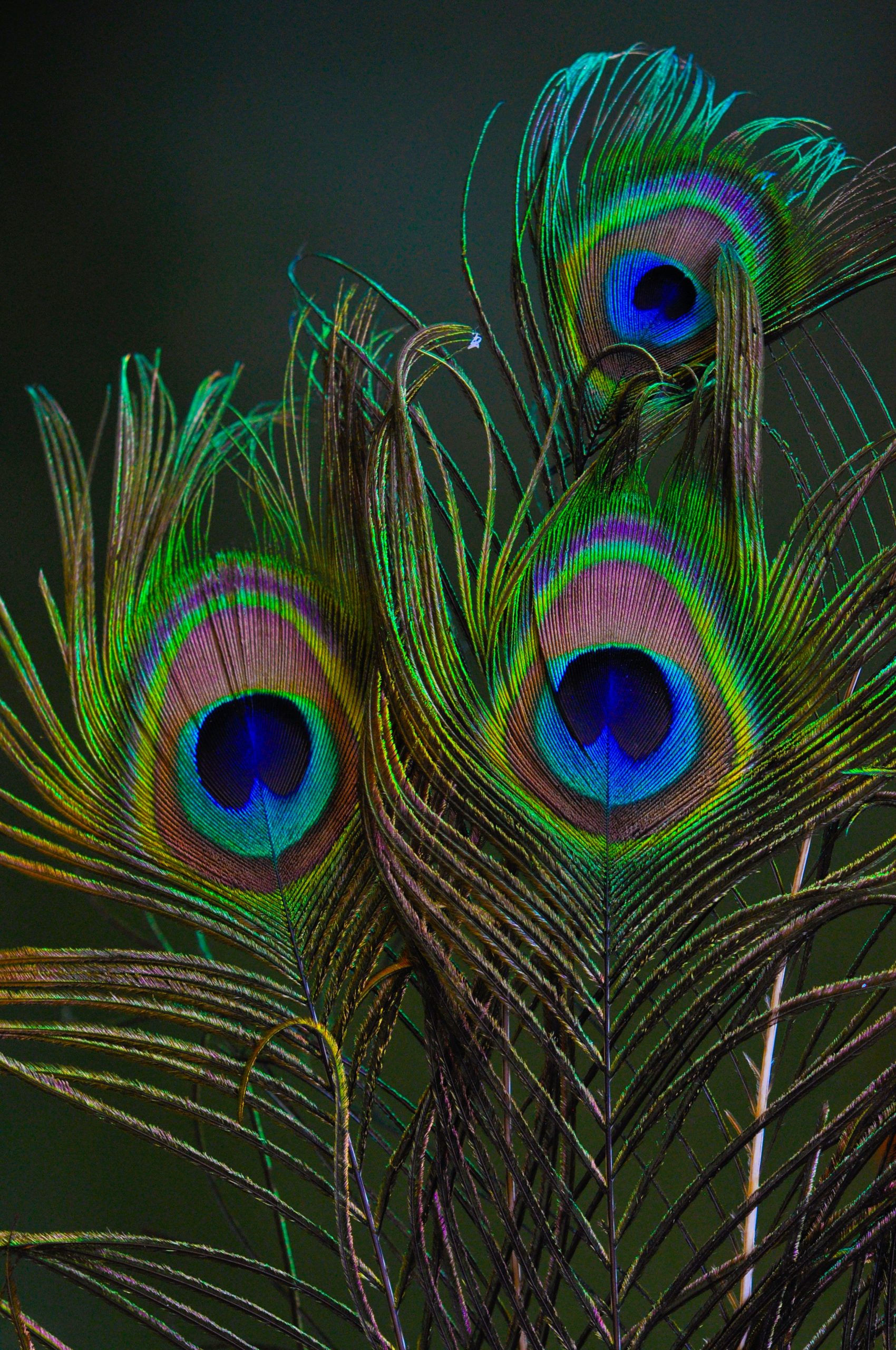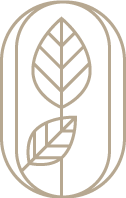 Alleviate Suffering!
Use the Spiritual approach, when you change the Inner World, you change the Physical World.
Grand Master Choa Kok Sui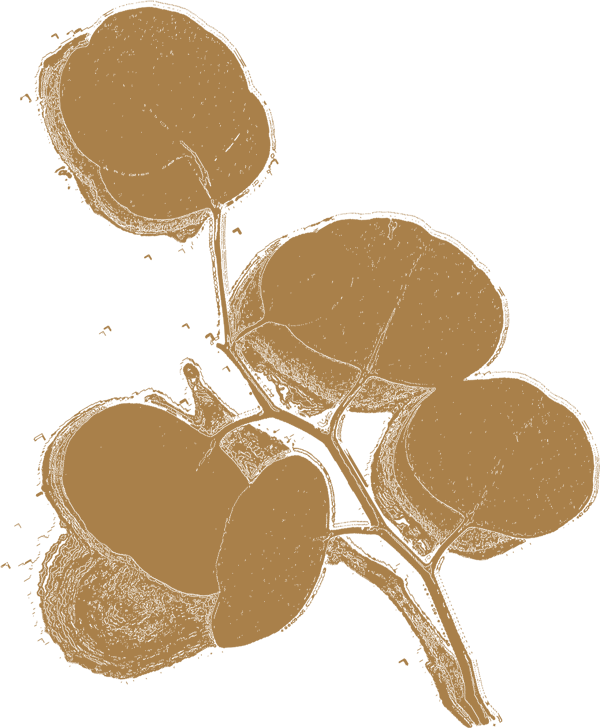 Via Prana, guiding you to become the Best version of yourself!
Challenges on the  physical, emotional, mental and or personal growth level are merely blockages.
Removing these blockages will give a clear view.
Our thoughts, feelings, and actions are all connected with each other.
Taking care of these intangible parts, like you would take a shower everyday for your tangible parts,  will bring you ease, peace, understanding, fulfillment and comfort!
No matter what the circumstances you're in right now! 

Counseling
The way of a fool is right in his own eyes, but a wise man is he who listens to counsel.
Proverbs 12:15
We will guide you!

Coaching
You are not perfect that is true, but there are a lot of good things about you.
MCKS
We know you can!

Consulting
"Knowledge and power are neither good nor bad. It is the motive and the application that determine whether these are good or bad"
MCKS
We see the essence in you!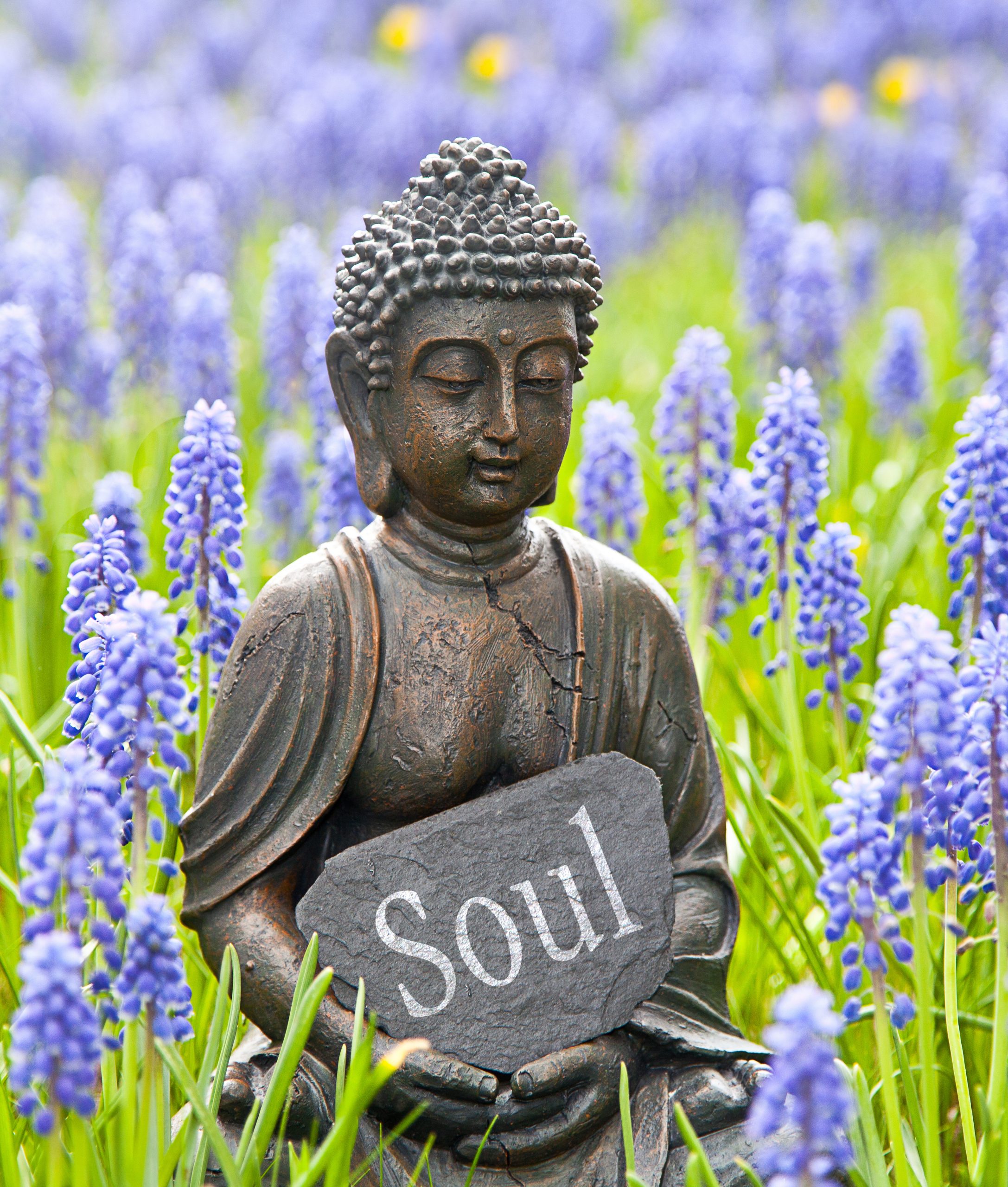 1.
See
the obstacles in your way!
Assessment takes place.
2.
Gone
are the dark clouds that had you blind!
Choosen procedure follows.
2.
Feel
all the bad has disappeared!

Change is happening every step of the process.
4.
Look all around
and see the blue skies!
You Moving on Brighter, Shinier and radiating. 

Location
Kaya J. N. E. Craane
Kralendijk, Bonaire C.N.
Make an Appointment
+599 795 29 22
Open Hours
Tuesday – Friday
Appointments only!